MEMBERSHIP DETAILS

At Worthing Golf Club, we are extremely proud of our two well, drained 18-hole courses and the fact that our members enjoy year-round golf.
Established in 1905, the club occupies a commanding position on the slopes of the South Downs providing wonderful scenery of the Downs and Channel.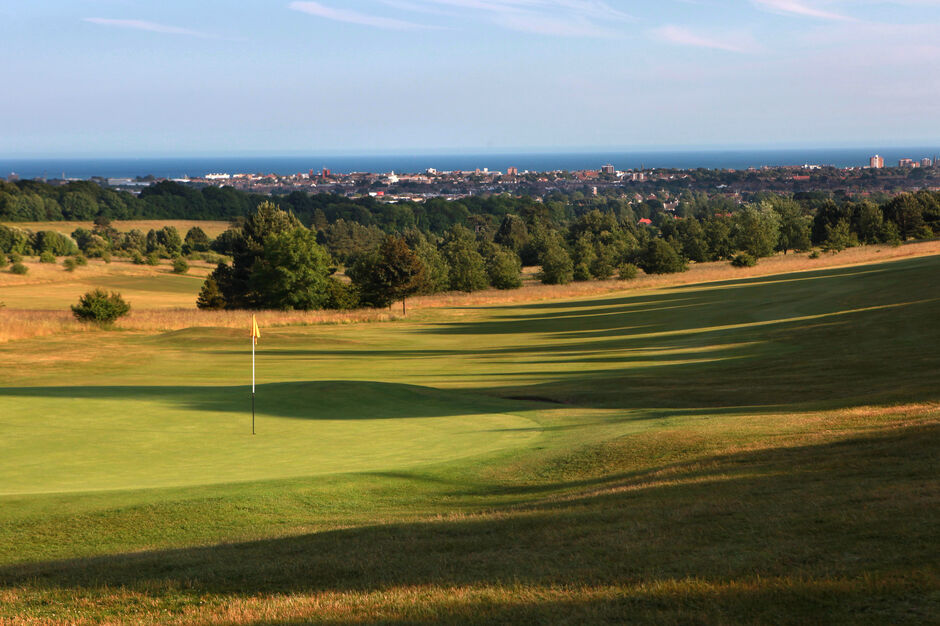 ​
"Both courses command breathtaking views of the Southdowns and the English Channel."
Worthing Golf Club is a two downland course golf club in West Sussex, offering a driving range and an active clubhouse. The Club offers a Lower (Championship) Course and an Upper Course both with 18 holes as well as a 7-hole par 3 course, all kept in great condition by the green-staff.
Although we are a private members club, visiting golfers and societies are made to feel welcome to experience the two challenging courses and the excellent clubhouse facilities. The clubhouse provides a full catering and bar service for you to enjoy and our Pro-Shop is well equipped and talented staff are available for coaching.
"The upper course provides an interesting contrast to the lower course."
Worthing Golf Club is a very friendly and successful members club.
The club offers two magnificent downland courses that are seldom closed. The courses are in first-class condition well maintained by our green staff and the clubhouse facilities are to a high standard for you to enjoy.
New playing and social members are always welcome and are made to feel at home very quickly.
Here are a range of subscription rates and options available. To apply please download and complete an application form or pop into the office. For more information or questions please contact us:
Telephone: 01903 260801 (option 2) or Email: membership@worthinggolf.com
Subscription Rates : 1st November 2019 to 31st October 2020
- Full Playing Member - £1,430 + £30 Levy
- 5-Day Member - £1,145 + £30 Levy
- Intermediate 18-30 inclusive Member - Scale range depending of age click here
- Junior Member (under 13) - £49 - 13-18 £99
- Three Month Trial Membership - £349 - For more information click here .
- Academy Membership - £349 - For more information click here .
- Country/Overseas Member - £480
Entrance Fees
- Full Playing - Option 1 - £1,000 or Option 2 - £350 on joining, then £350 for the next two years.
- Over 70 Years - £500 - Over 80 Years - £250
- Country/Overseas - £350 - Balance of Entrance fees payable when transferring to Full Membership.
- A couple joining as Full Playing Members - pay 50% of the appropriate two Entrance Fees provided they join within two months of each other
Subscriptions rates may be paid monthly via Fairway Credit - Click here for further information
To apply please download and complete an application form or pop into the office. For more information or questions please contact us:
Telephone: 01903 260801 or Email: membership@worthinggolf.com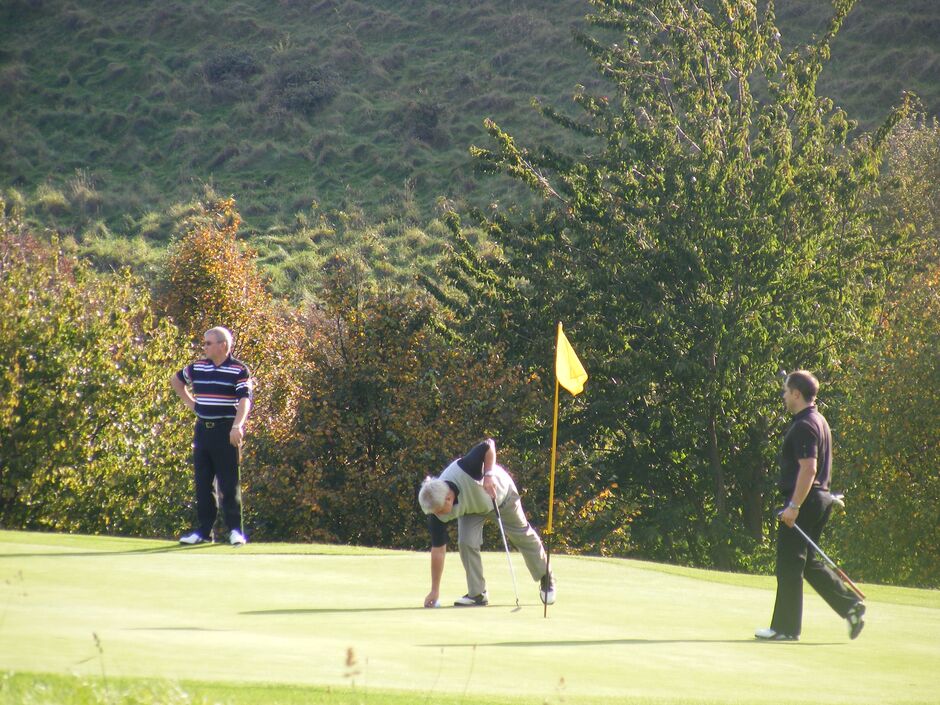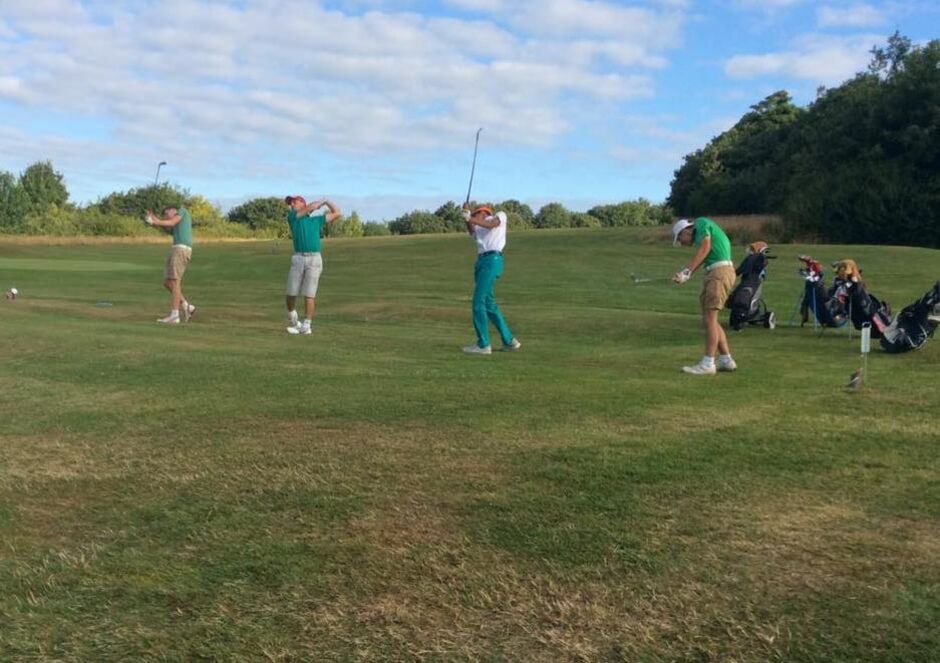 Three Month Trial Membership Application Form
Academy Membership Year One Application Form or Academy Membership Year Two Application Form