Welcome to
Worthing Golf Club
New Membership Offer
We would like to offer current members of EGU Affiliated Golf Clubs the opportunity to become full Members of Worthing Golf Club. Have you been thinking of changing your current club; do you want a golf club that you can play on all year round but don't want to be tied down to paying for two membership fees at the same time?
If you commit to membership from 1st April through to 31st October 2019, we will offer you complimentary membership of Worthing up until the 1st April.
Please phone 01903 260801 ext 2 for further details or email us.
At Worthing Golf Club, we are extremely proud of our two well, drained 18-hole courses and the fact that our members enjoy year-round golf.
Established in 1905, the club occupies a commanding position on the slopes of the South Downs providing wonderful scenery of the Downs and Channel.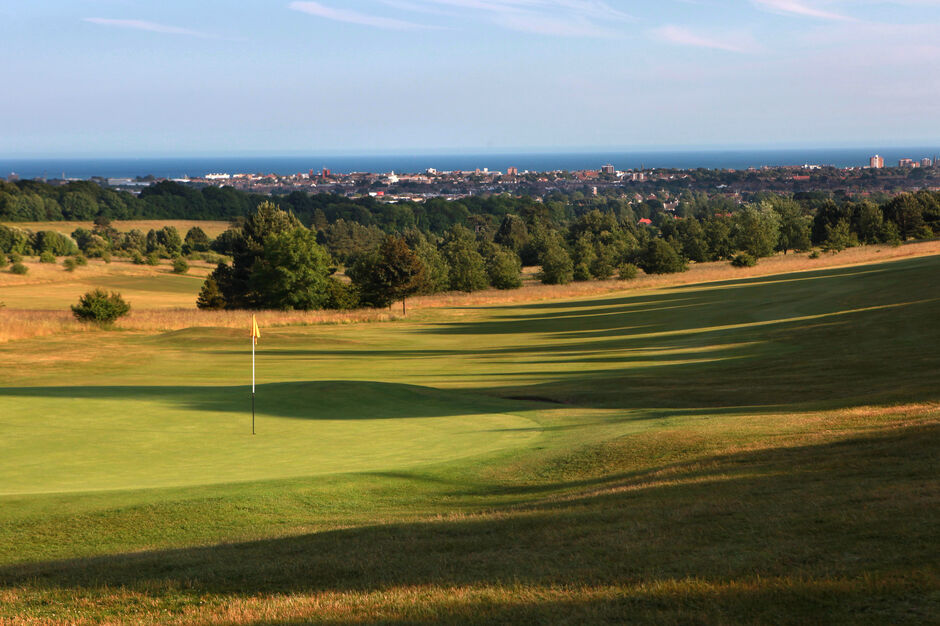 "Both courses command breathtaking views of the Southdowns and the English Channel."
Worthing Golf Club is a two downland course golf club in West Sussex, offering a driving range and an active clubhouse. The Club offers a Lower (Championship) Course and an Upper Course both with 18 holes as well as a 7-hole par 3 course, all kept in great condition by the green-staff.
Although we are a private members club, visiting golfers and societies are made to feel welcome to experience the two challenging courses and the excellent clubhouse facilities. The clubhouse provides a full catering and bar service for you to enjoy and our Pro-Shop is well equipped and talented staff are available for coaching.
"The upper course provides an interesting contrast to the lower course."
Worthing Golf Club is a very friendly and successful members club.
The club offers two magnificent downland courses that are seldom closed. The courses are in first-class condition well maintained by our green staff and the clubhouse facilities are to a high standard for you to enjoy.
New playing and social members are always welcome and are made to feel at home very quickly.
Here are a range of subscription rates and options available. To apply please download and complete an application form or pop into the office. For more information or questions please contact us:
Telephone: 01903 260801 (option 2) or Email: enquiries@worthinggolf.com
Subscription Rates: 1st November 2018 to 31st October 2019
- Full Playing Member - £1,375 + £30 Levy
- 5-Day Member - £1,100 + £30 Levy
- Intermediate 18-30 inclusive Member - Scale range depending of age click here
- Junior Member (under 18) - £185
- Junior Academy - £99 - For more information click here
- Junior Jets - £25 - For more information - contact the Office
- Three Month Trial Membership - £349 - For more information click here.
- Academy Membership - £349 - For more information click here.
- Country/Overseas Member - £460
Entrance Fees
- Full Playing - Option 1 - £1,000 or Option 2 - £350 on joining, then £350 for the next two years.
- Over 70 Years - £500 - Over 80 Years - £250
- Junior Member - £25 - Entrance fee is reduced by 20% for each completed year of Junior/Intermediate Membership when transferring to a Full Membership.
- Country/Overseas - £350 - Balance of Entrance fees payable when transferring to Full Membership.
- A couple joining as Full Playing Members - pay 50% of the appropriate two Entrance Fees provided they join within two months.
Subscriptions rates may be paid monthly based on the above rates plus 10%


To apply please download and complete an application form or pop into the office. For more information or questions please contact us:
Telephone: 01903 260801 or Email: enquiries@worthinggolf.com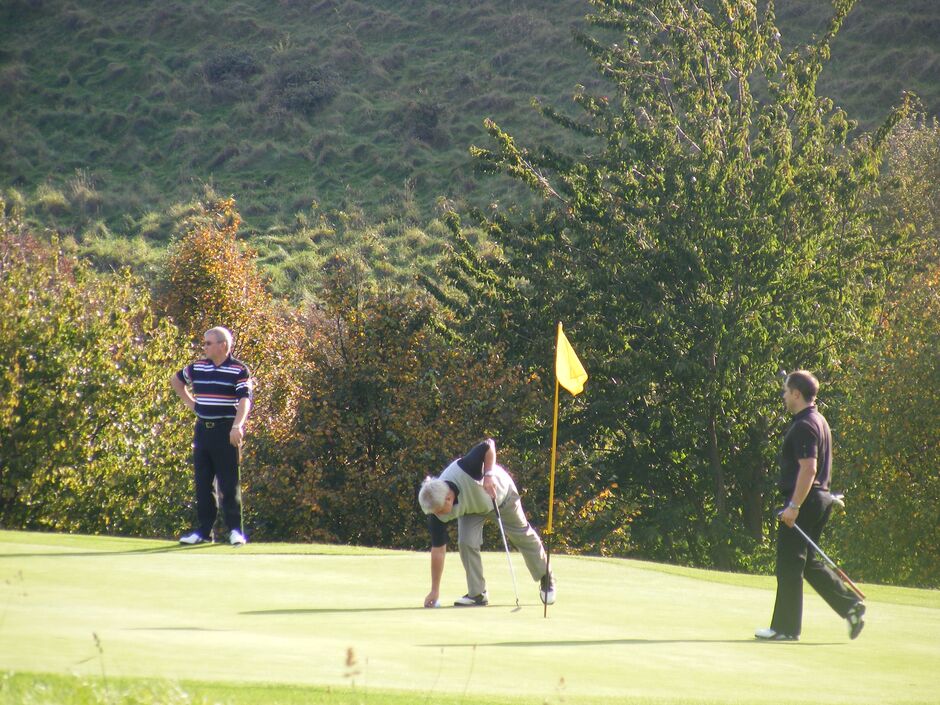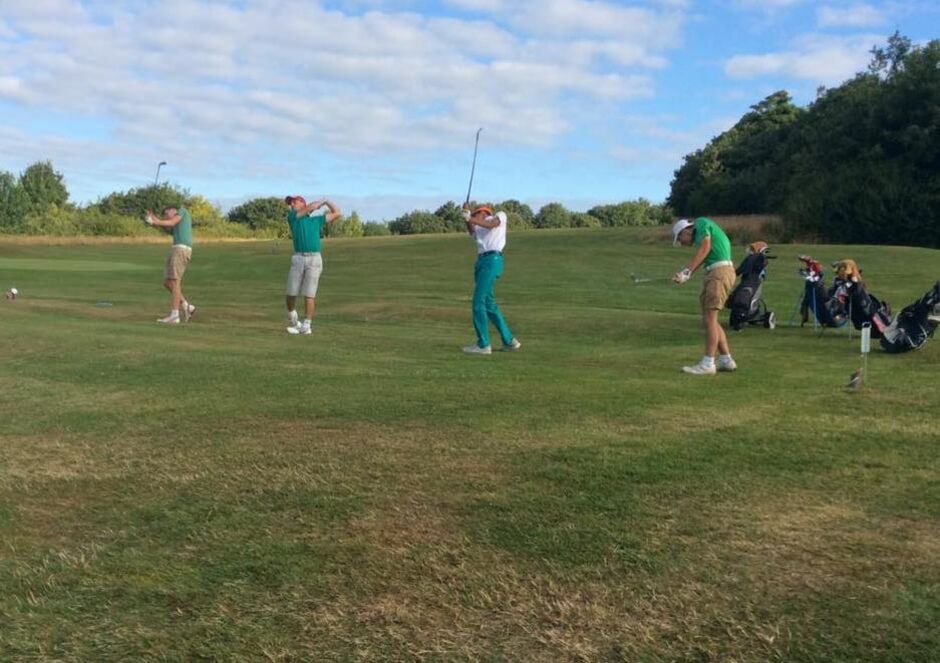 Three Month Trial Membership Application Form
Academy Membership Year One Application Form or Academy Membership Year Two Application Form
Junior Academy Membership Application form