Academy Open Day |17th August | 14th September
Have you ever thought about playing golf or do you know someone who would like to try their hand at golf?
Come to our Academy Open Day on Saturday 17th August or 14th September.
It's FREE to attend but there are limited spaces so book up now!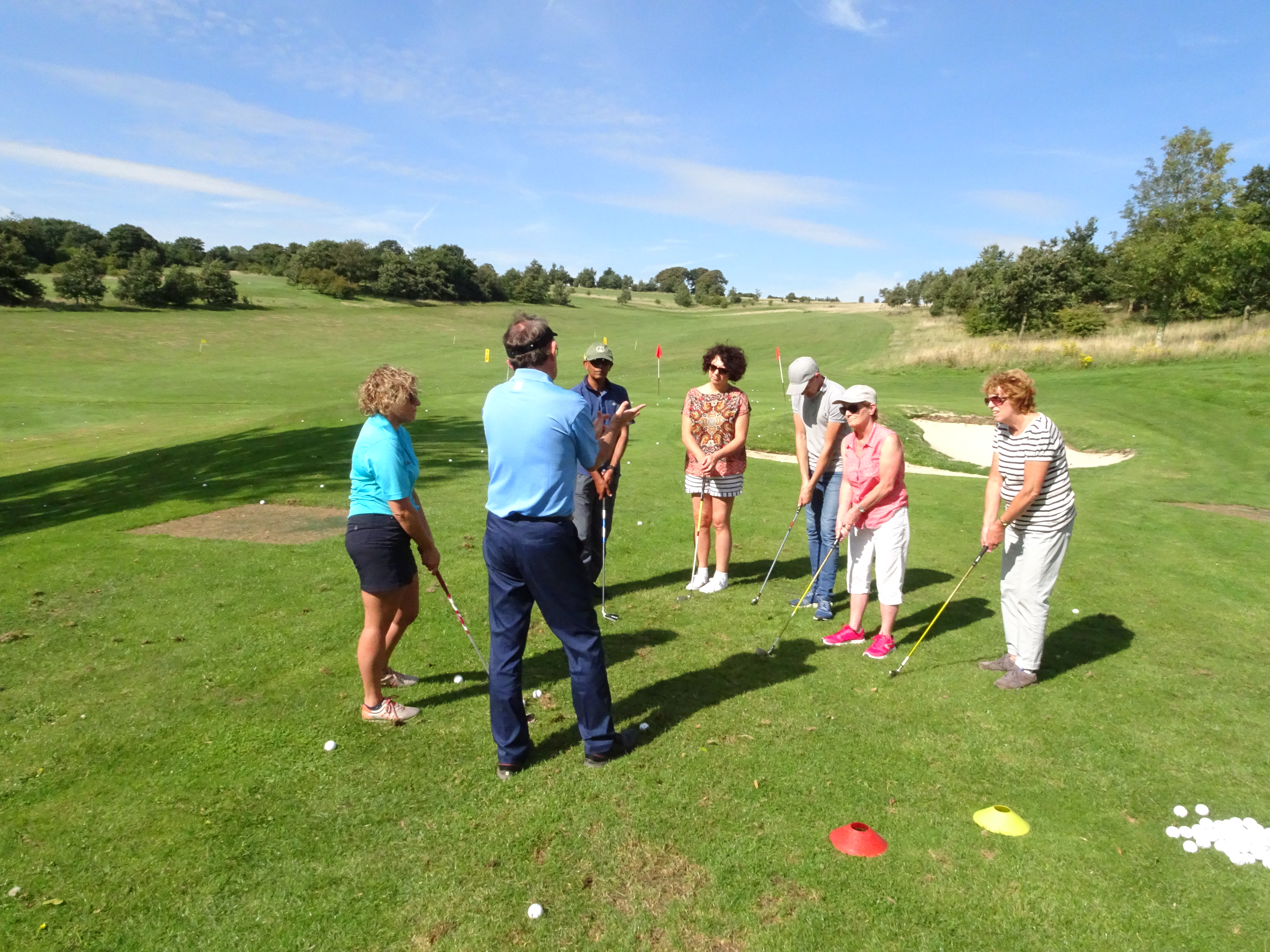 The Pro team have organised 1-hour coaching sessions on Saturday 20th of July 3.00pm & Saturday 17th August 2.00pm & Saturday 14th September 2.00pm
Up to 10 people per class and all equipment is provided free of charge.
Have a good laugh, make new friends and focus your mind away from the everyday life hassles.
Find out more: E-mail mikehenninggolf@gmail.com Call Pro Shop on 01903 260718.