Welcome to
Worthing Golf Club
Academy Membership
​Are you a beginner and want to try your hand at golf? Spend 12 months learning golf with our academy membership here at Worthing Golf Club this is an ideal introduction to the game of golf and into the club.
What you can expect here at Worthing, is a friendly and professional environment to build upon your interest and skill. The academy membership is fun, relaxed and great value for money.
​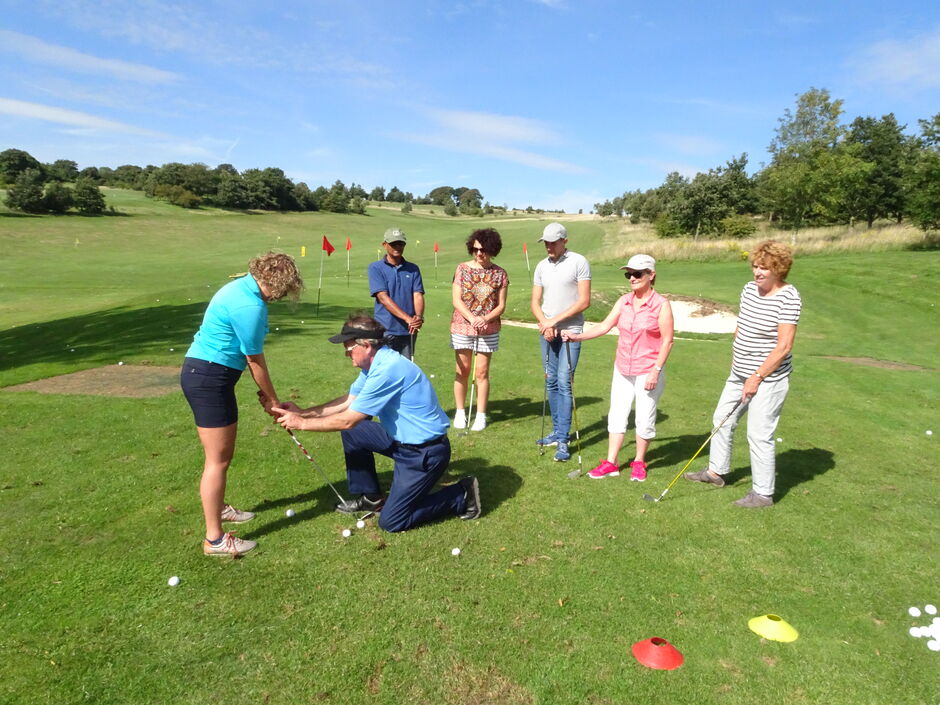 The academy offers a range of benefits:
- Coaching from four PGA Professionals with a combination of over 30 years of playing and coaching experience combined. The membership includes a £100 worth of teaching credit and four free group classes.
- Full use of the 300-yard driving range this is an excellent facility which offers six undercover practice bays and a video/custom fit suite. As well as full use of the both the 7 hole par 3 course and the chipping, bunker and putting areas. The resources are of the highest quality and are regularly maintained to ensure it provides a comfortable and discerning environment for its users.
- The academy also offers invitations to complimentary fun events run by the PGA professionals as well as a social membership of Worthing Golf Club providing 20% bar discount. These benefits serve as a stepping stone into one of the premier clubs in the county.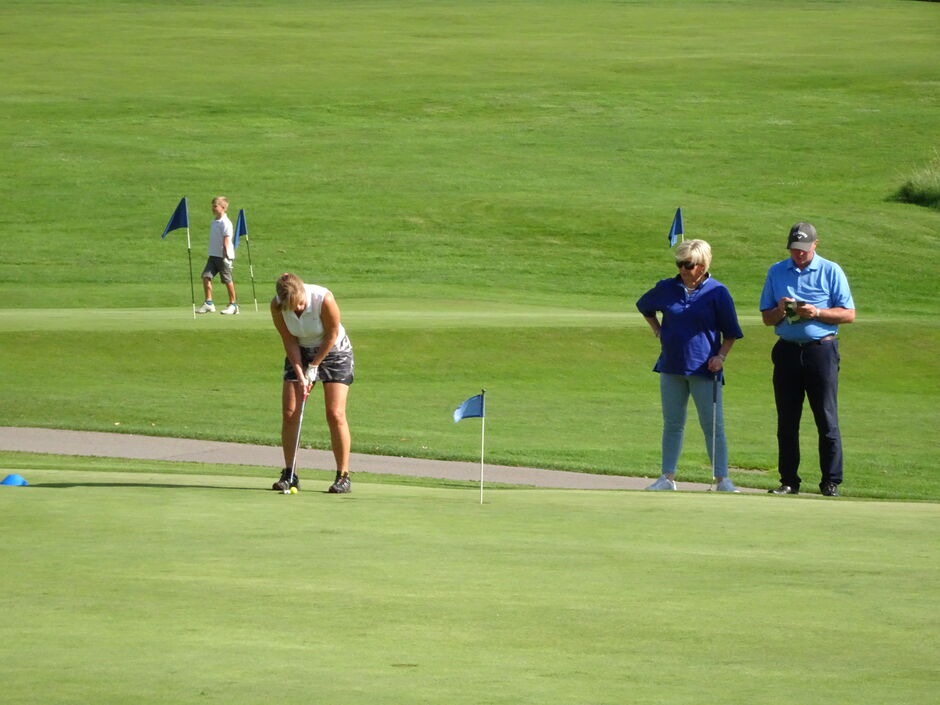 To get involved in the academy:
- The subscription for the Golf Academy member is £299.00 for Year 1. This includes the benefits mentioned above, as well as an invitation to transfer to Year 2 of the academy.
- The subscription for the Golf Academy member is £399.00 for Year 2. Similarly, this includes the benefits mentioned above and the ability to acquire a CONGU handicap.
- On completion of Year 1 and/or Year 2 the Academy member is entitled to £150.00 off the joining fee into the main club.
More information on the Academy Membership here . Alternatively visit our Professional Michael Henning's website for the latest information, news and tips.
Application form to join the Academy Year One and Year Two.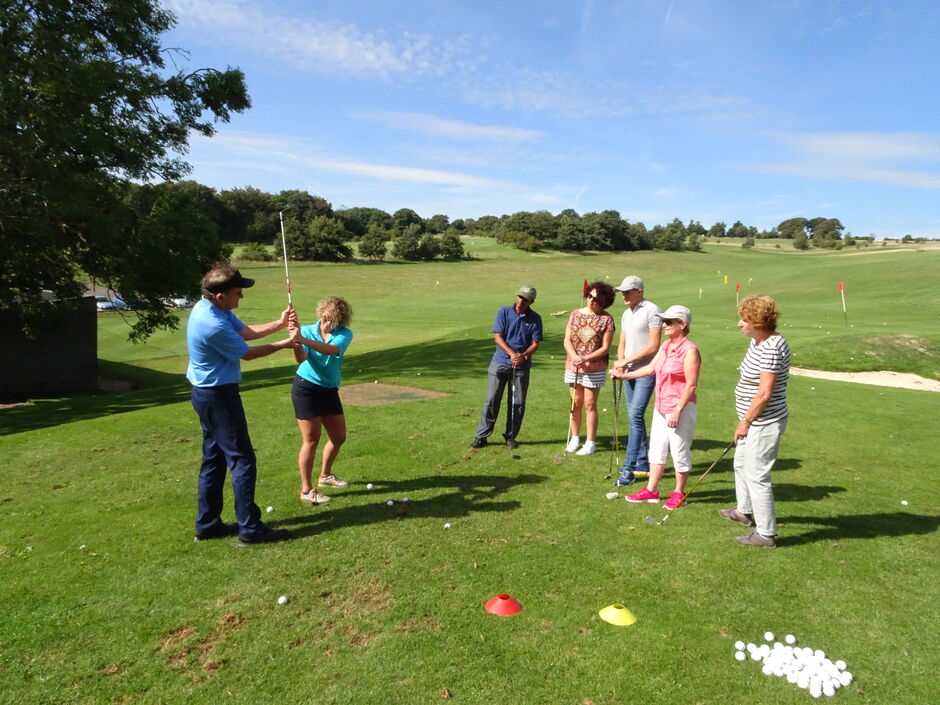 ​