Welcome to
Worthing Golf Club
Academy Membership
Are you a beginner and want to try your hand at golf?
For people who are keen to learn golf but don't know where to start, our Academy Membership is a fun and affordable stepping stone into this wonderful game, without the commitment of full Club Membership.
Unlike many other clubs, the Worthing GC Academy gives complete beginners the skills and confidence they need to get out on the course and become a full member - if they choose to continue of course! (which most do).
With a mixture of professional tuition, coaching clinics, course credits, access to the driving range and chipping and putting areas, invitations to a variety of great events as well as social membership, we offer the perfect introduction to golf where you'll learn to love the game and form new friendships.
We founded the Academy because we believe you will love golf as much as we do and you deserve the right level of support and guidance as you learn to play well.
​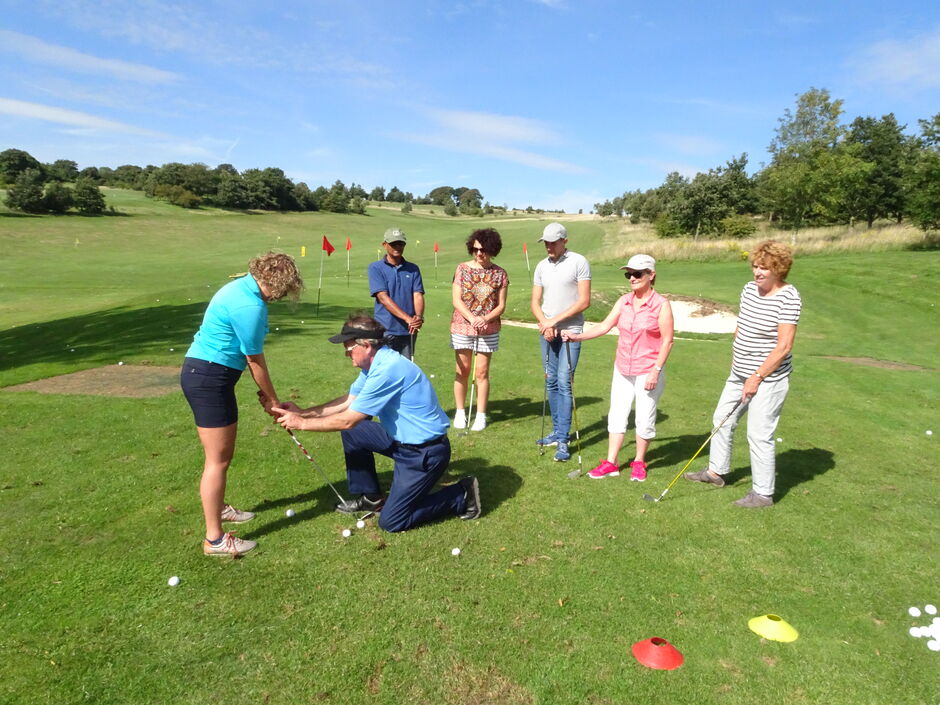 Academy Membership at Worthing Golf Club
You can expect a friendly, welcoming and professional environment here at Worthing Golf Club. Our facilities and resources are of the highest quality and are regularly maintained to ensure we provide a comfortable and discerning environment for all of our members and visitors.
The Academy Membership is the perfect way to learn golf; it's fun, relaxed, great value for money and can be a stepping stone into one of the premier clubs in the country.
Benefits of Academy Membership
- £100 worth of teaching credit for coaching from our four PGA Professionals, with over 30 years of playing and coaching experience between them.
- Four free group classes run by the Professionals to complement your 1-2-1 coaching.
- 20 x 9-hole credits to play on the Upper Course at off-peak times (30 x 9 hole credits in year 2)
- Full use of the 300-yard driving range - an excellent facility with six undercover practice bays and a video/custom fit suite.
- Full use of the 7 hole par 3 course.
- Full use of the chipping, bunker and putting areas.
- Invitation to a range of Academy Events, such as a walk around the course covering rules & etiquette, golf clinics & par 3 competitions, quiz nights, seminars to help you manage your game on the course and many more!
- Social membership of Worthing Golf Club including 20% discount at the bar.
- Save £200 off the joining fee for Full Club Membership.
- Opportunity to acquire an official handicap.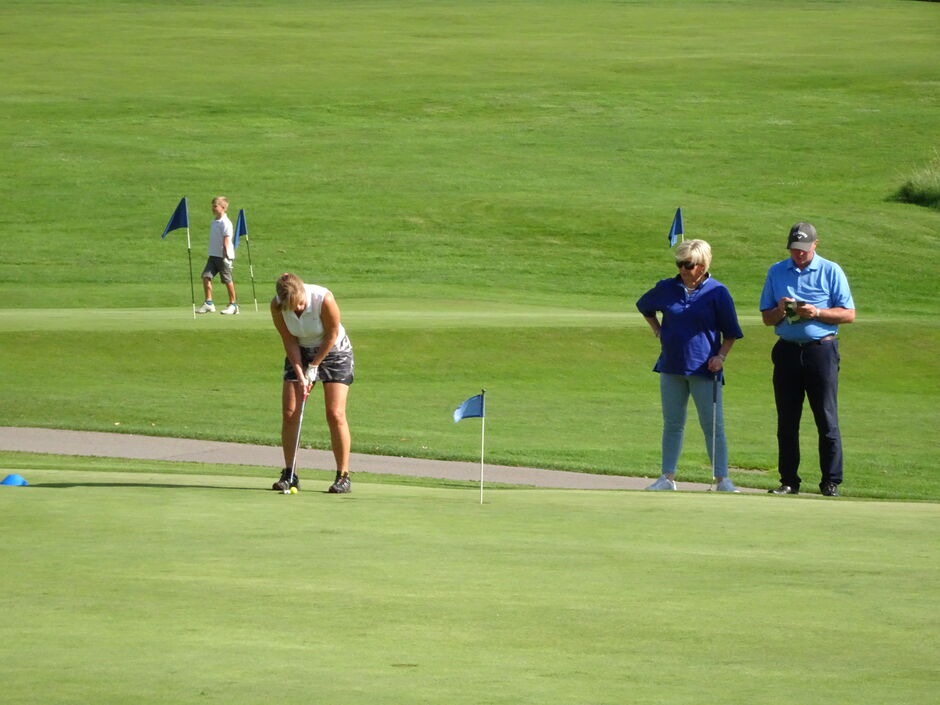 How do I join?
If you're ready to join, you can download the application form for Academy Year One (beginner) or Academy Year Two (intermediate) or call the Pro Shop if you're unsure which level is appropriate.
Academy Year One is £349
Academy Year Two is £449
With a value of over £500 and a £200 discount on the full joining fee, the Academy really is great value for money. But you can't put a price on falling in love with golf!
If you have any questions at all about our Academy Membership, don't hesitate to email or call our the Pro shop on 01903 260718 where one of the team will be happy to help with any queries.
Give the gift of golf!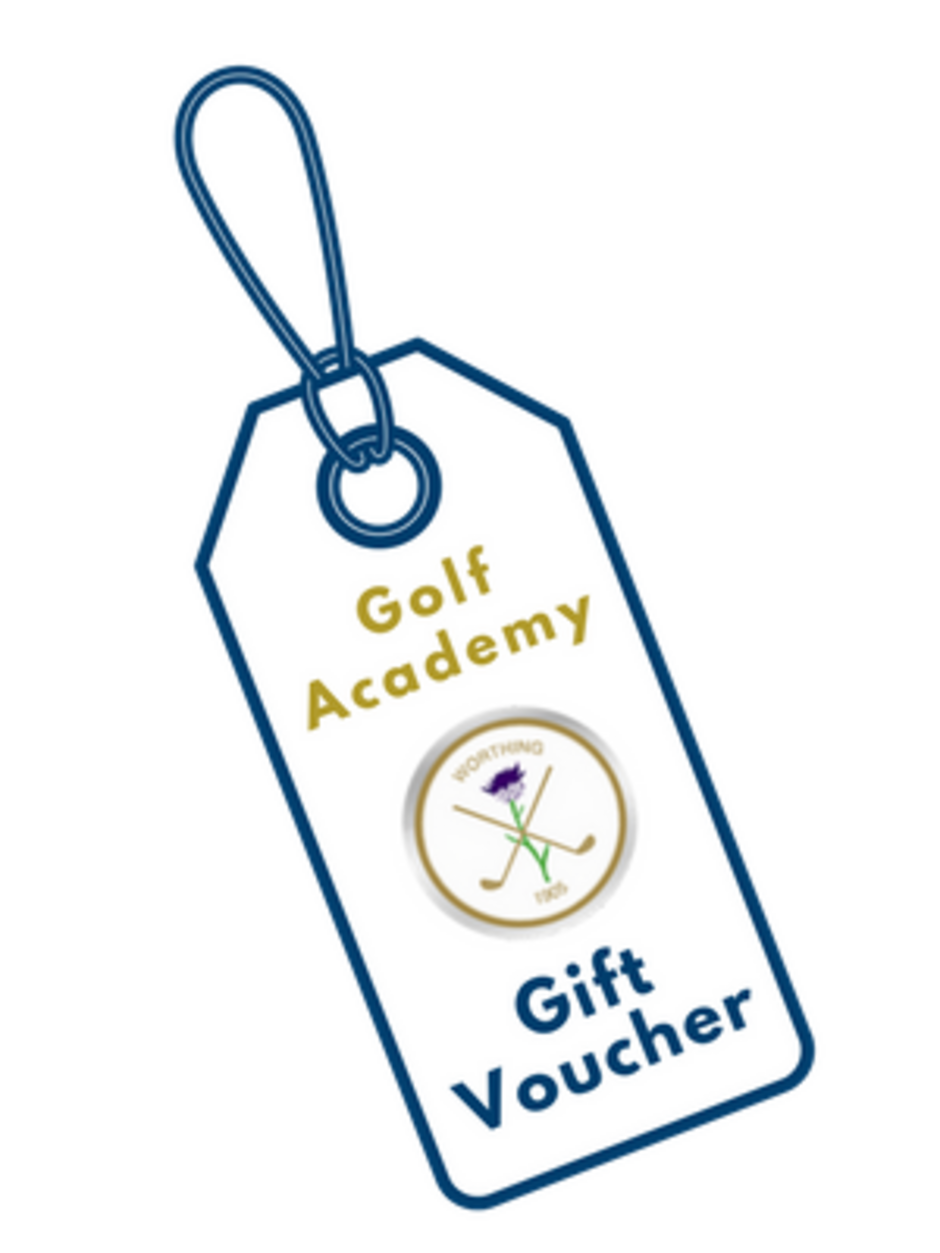 Introduce someone to this wonderful game today with a Golf Academy Gift Voucher!
This gift voucher makes for a great present for a family member or friend. Give them the best start in golf with professional coaching and much more.
Buy yours today by calling us on 01903 260718
​